Live Music
Relax on our patio and listen to local Ramona individuals, bands and more.
Food Pairings
Wine and food go hand in hand. Join us for amazing wine and food pairing experiences.
Art & Craft Classes
Bring out your creative side by participating in our art and craft workshops.
Our hearts are happy when our patio is full of friends and guests singing, laughing and enjoying Ramona's finest wine.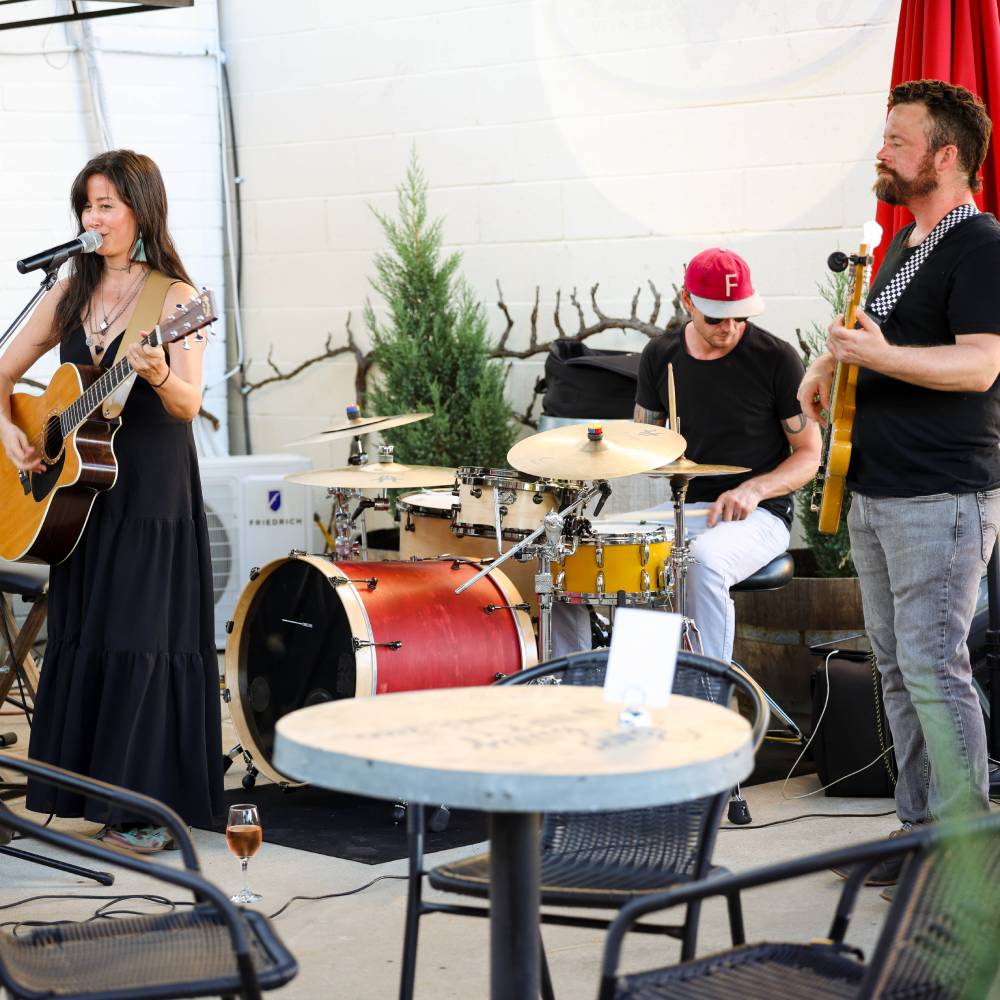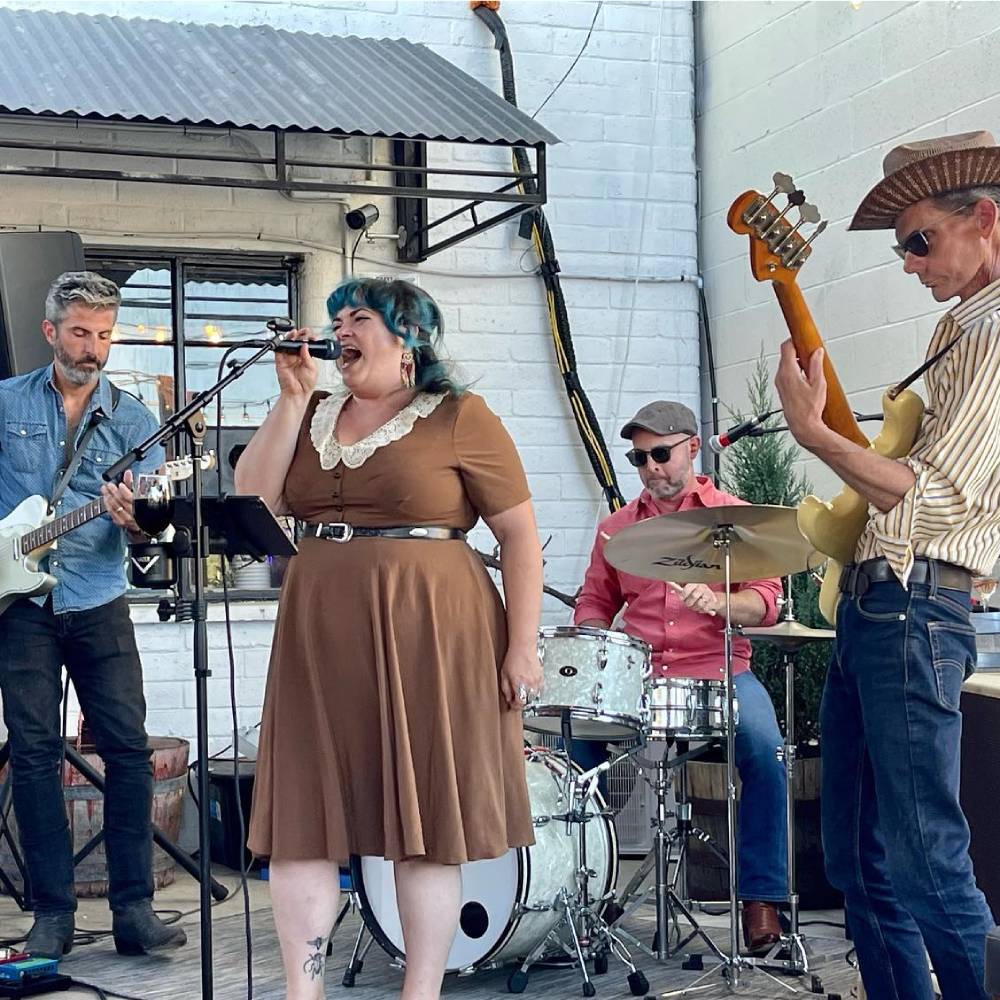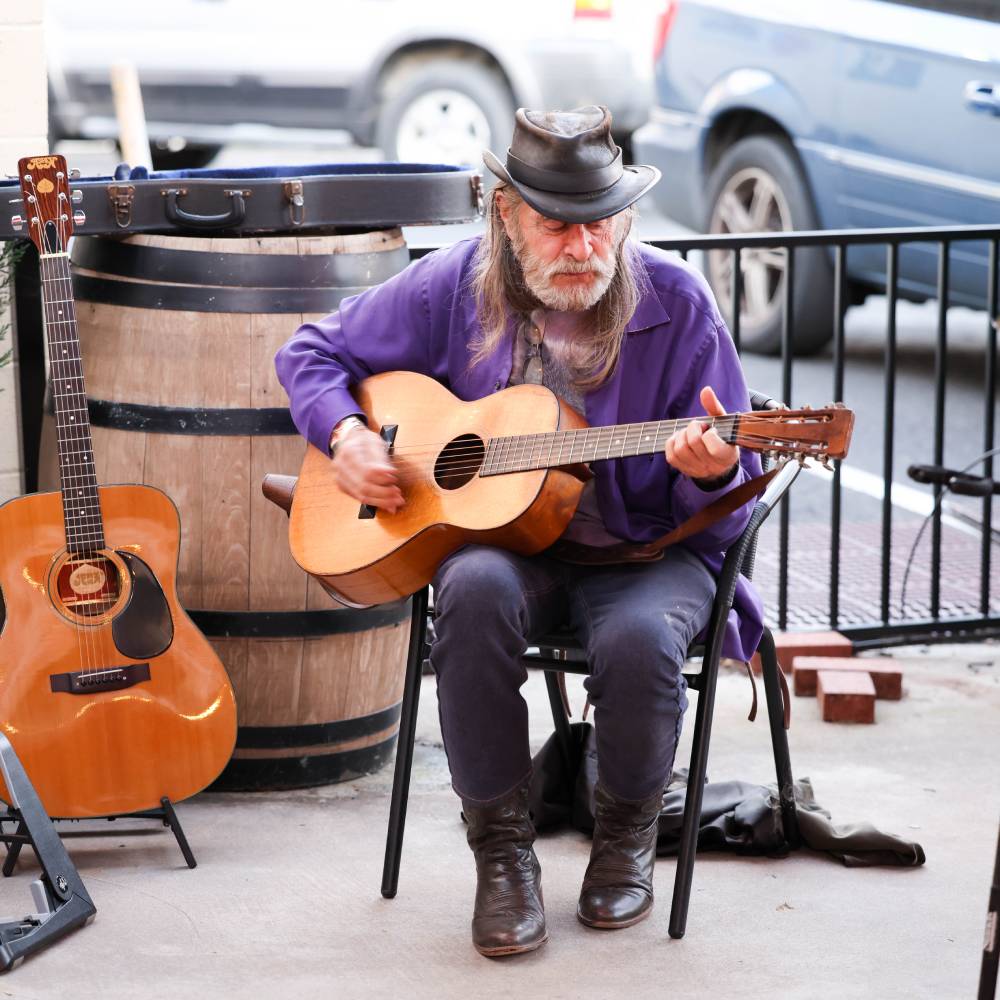 November 30
Justin Craddock
December 7
Side Long Glances
December 14
Ashley E. Norton
December 28
Earl Thomas Bridgeman
December 2
Christmas Tree Lighting
Ashley E. Norton & Friends
More details below.
Holiday Party
December 9
DJ and Karaoke
More details below.
December 16
Dirty Confetti
December 30
Dave Preston & The Grown-Ups
Tuesday, December 5
5 – 8 pm
Song Circle with
Cathryn Beeks
Sunday, December 10
3 – 6 pm
Blues on the Patio
with Jon Hasz
Sunday, December 17
6 – 8 pm
Ramona in the Round
featuring Chloe Lou, Tyler Stamets and Kris Wott
Sunday, December 22
5 – 8 pm
Lady Psychiatrist's Booth
Holiday Party and Video Realase
Ramona Holiday Wine Trail
​Don't miss this year's Holiday Wine Trail! The first 3 weekends in December, visit a participating winery to enjoy 3 for $3 tastings and special events at each location!
$20 passports are good for all 3 weekends:
December 2 & 3
December 9 & 10
December 16 & 17
31st Annual Christmas Tree Lighting
Saturday, December 2, 5 – 9 pm
One of the most festive nights on Main Street. Our front patio is right across from the tree lighting. Bring dinner and enjoy the tree lighting while sipping our fine wine.
Saturday, December 9, 4 – 8 pm
Join us for our final wine club pick up party of 2023. We will have a DJ and karaoke. More details are coming soon. Not a member of our Wine Club? Click here to learn how you can join.
We get asked a lot, can I bring food to your wine bar? Absolutely! We encourage you to bring snacks or a full meal. Order from Ramona Cafe while you're with us and they'll bring your food to you inside the tasting room or the patios. You can also order a charcuterie board from Ramona Family Naturals. They need at least one day to prepare your board, so please place your order in time for your weekend visit. Boards are available for pick up Thursday – Sunday.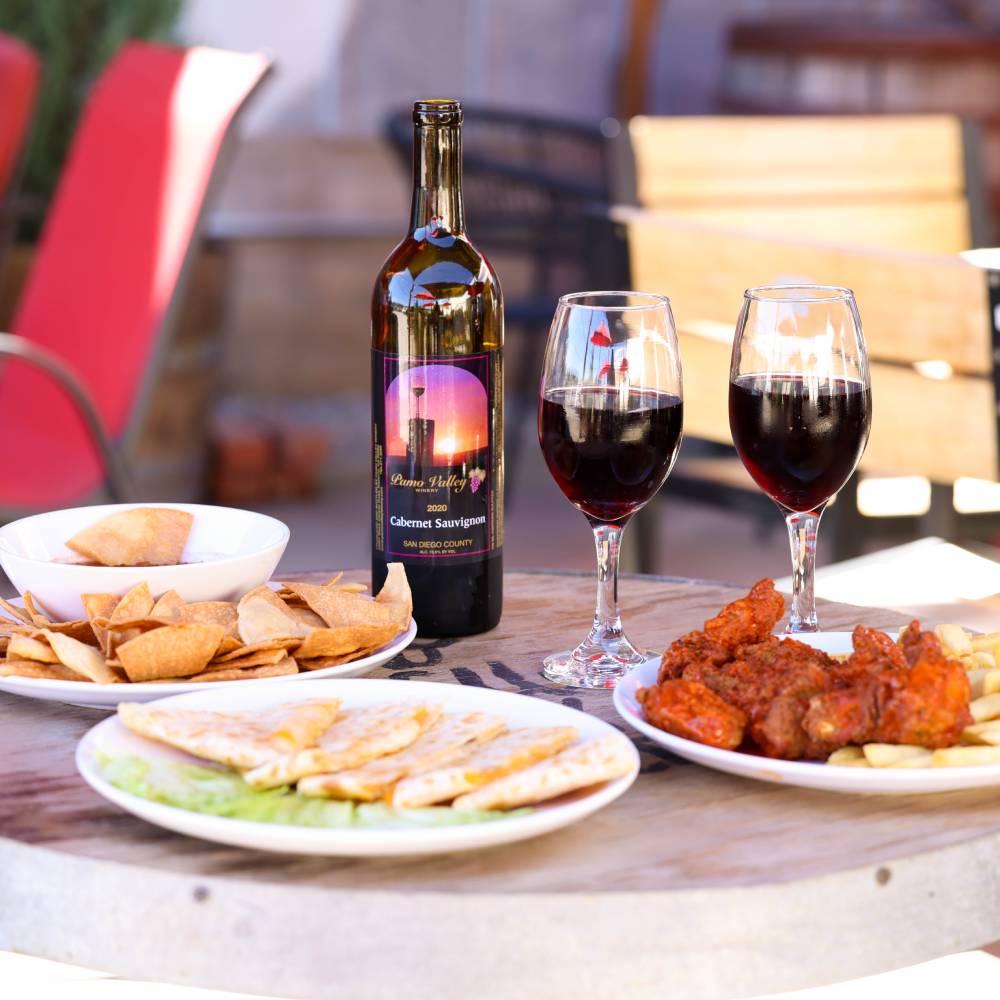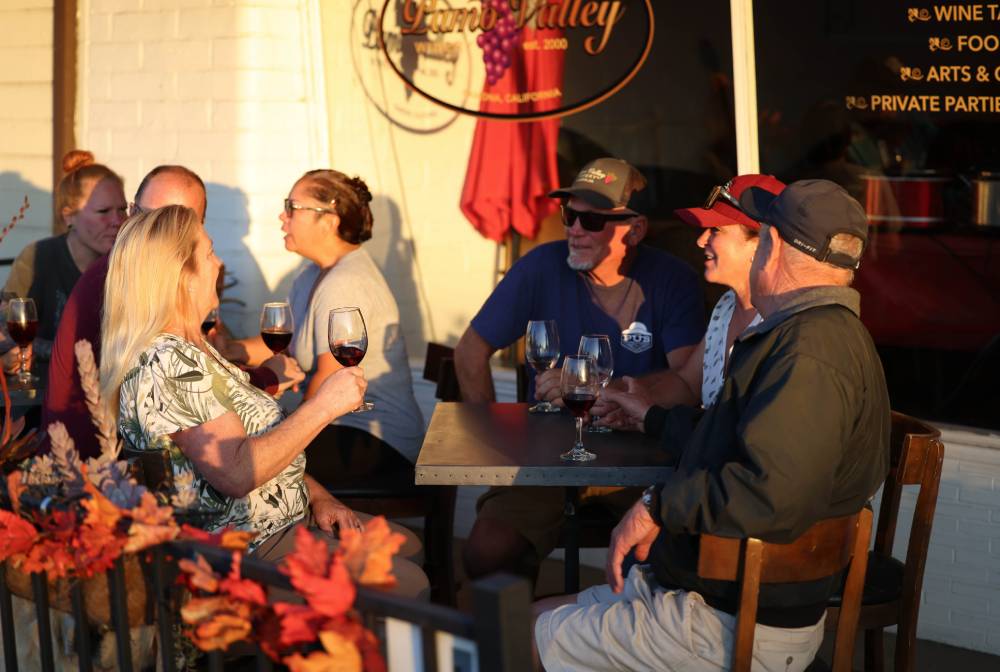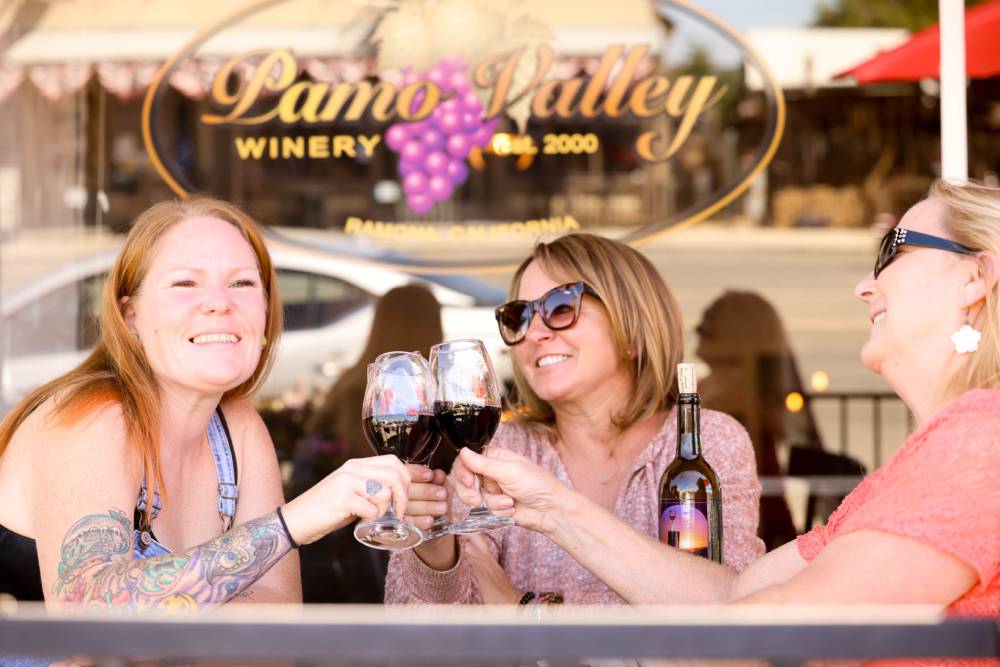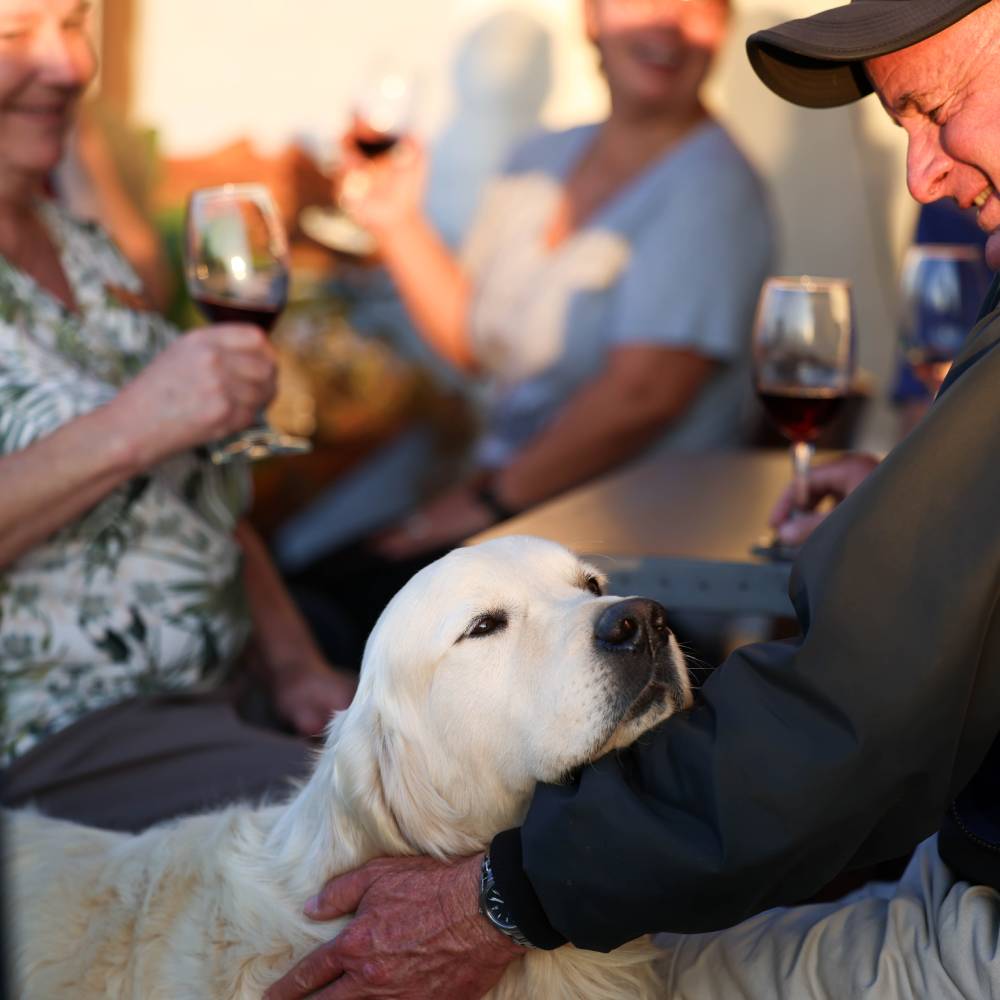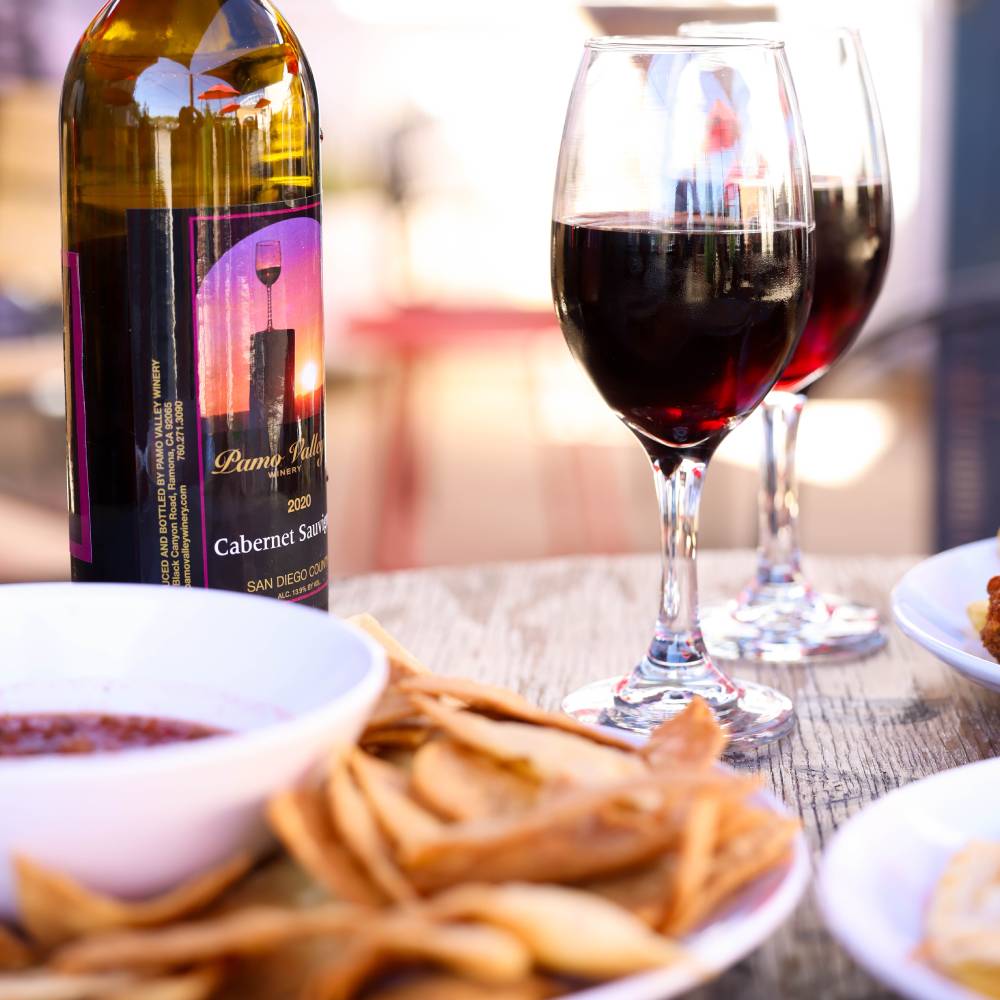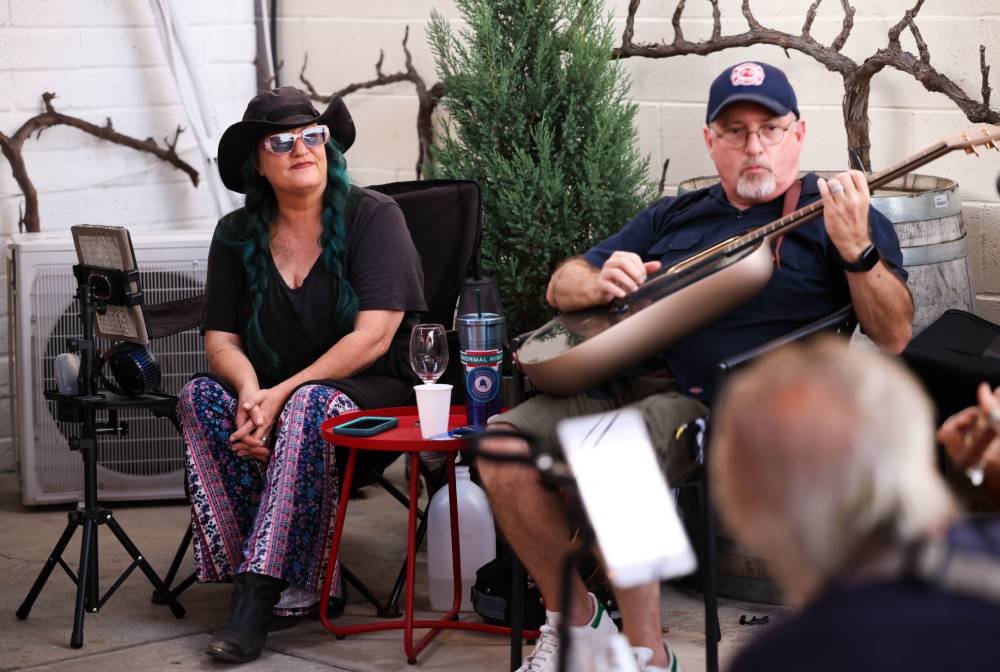 SUN - WED 2 PM to 6 PM
THUR - SAT 2 PM to 8 PMish