Best of Ramona 2023 Readers Poll
Best of Ramona 2023 Readers Poll
Voted #1 Best Tasting Room
Voted #2 Best Wine
Voted #3 Best Happy Hour
Our vineyards were established in 2000. Pamo Valley Winery is a small family winery owned by winemaker Jennifer Lane. We are also the First Women-Owned Winery in San Diego County. Our tasting room and wine bar serves limited production wines by the taste, the glass and are sold by the bottle or case.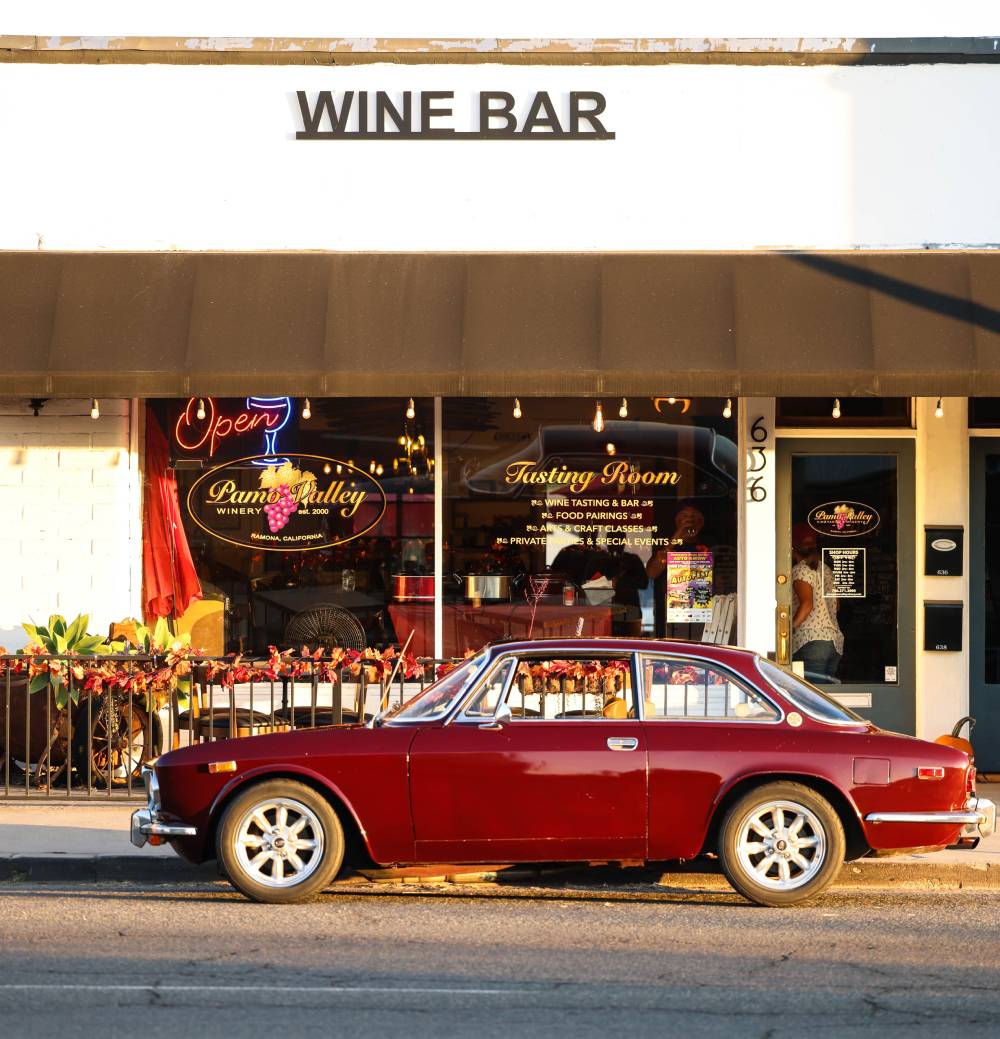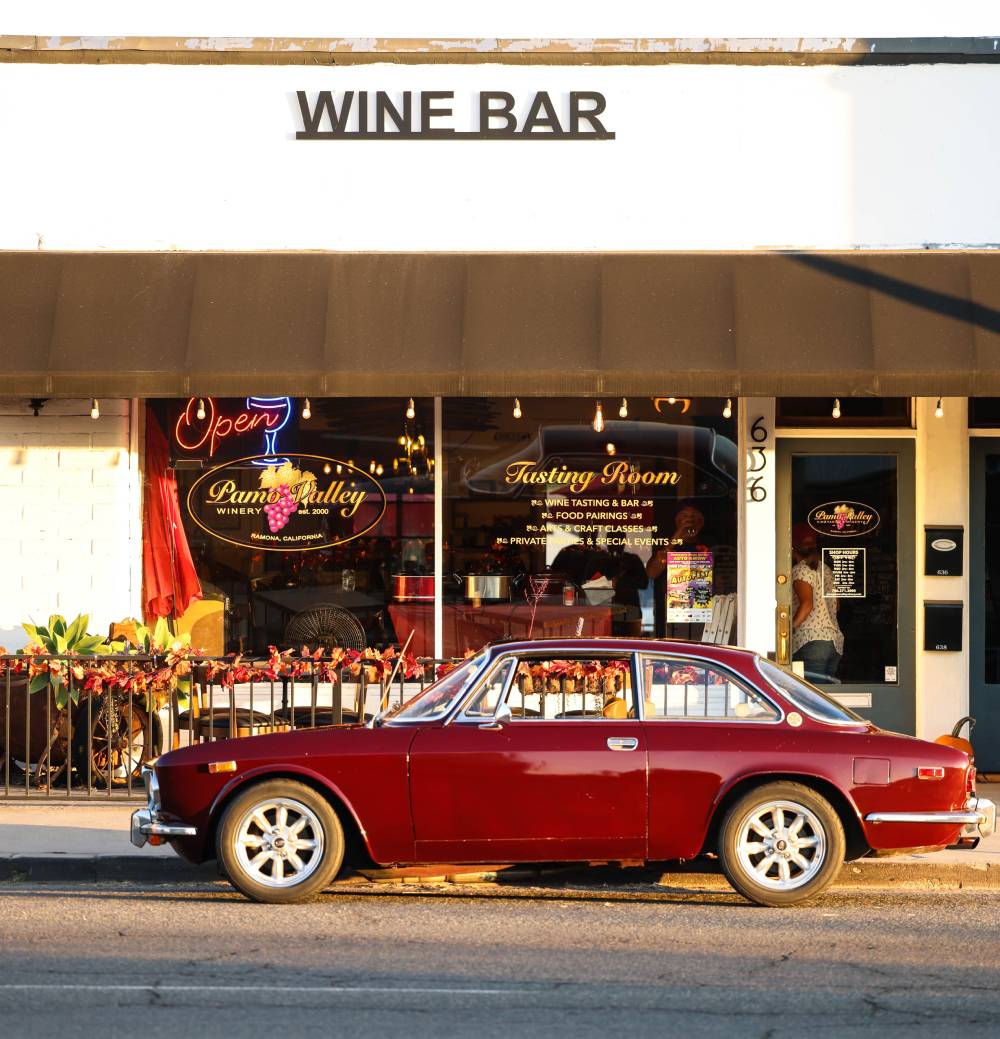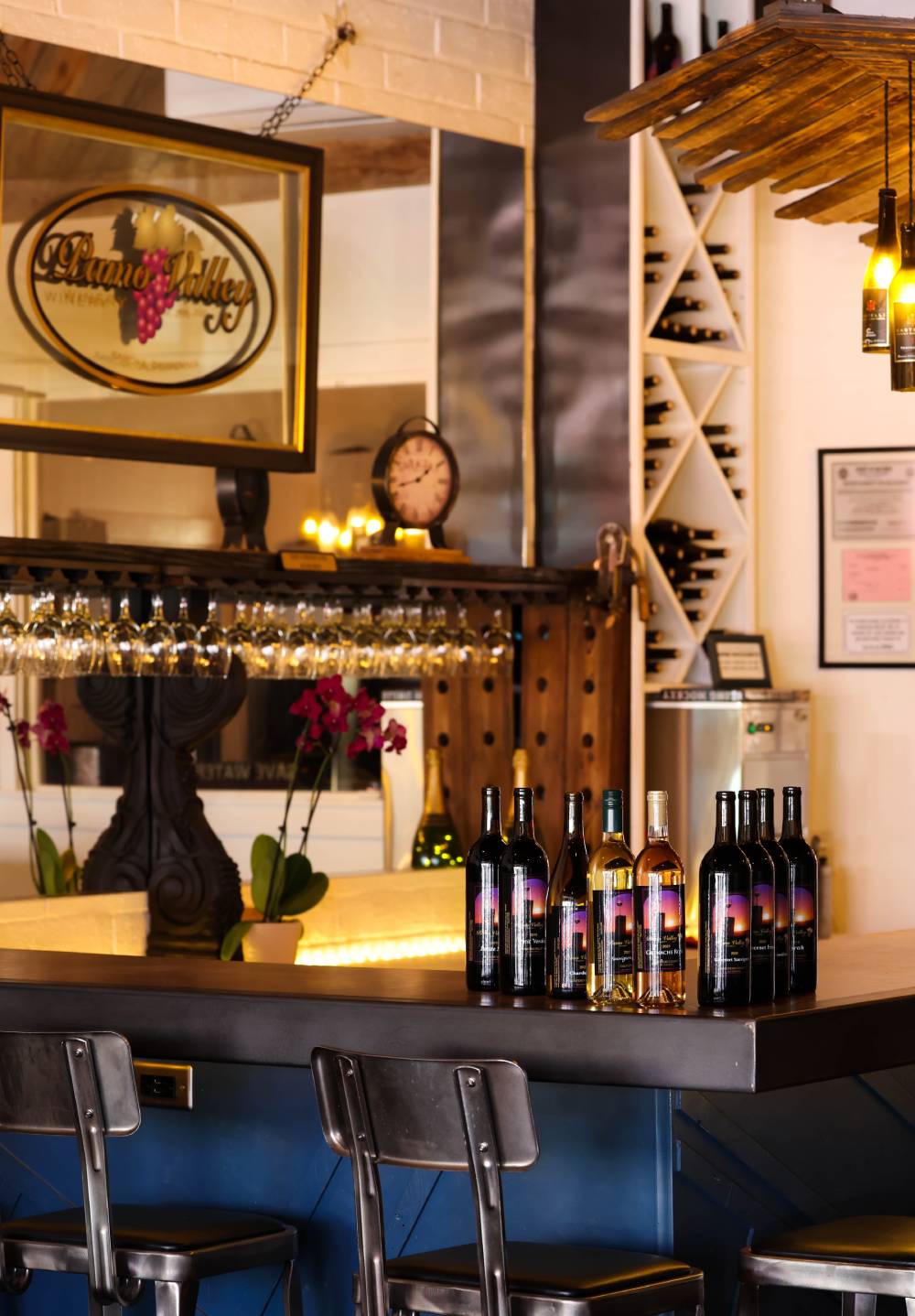 Tasting Room on Main Street
We are the only wine tasting room in Ramona that is open seven days a week. We are located in the quaint heart of Old Town Ramona near the famous Ramona Cafe. Enjoy live music on our spacious back patio or people watching and the traffic go by on our front patio. We have plenty of indoor seating inside our modern farmhouse style tasting room. Guests sample wines and choose to purchase bottles to go or enjoy a glass and relax. A staff member is always available to answer questions about the winery, the wine making process… or to just to chat, like all Ramona locals love to do.
Pamo Valley Winery is the only tasting room in Ramona open seven days a week. We open at 2 pm everyday and feature live music throughout the week. We stay open later on Thursdays, Fridays and Saturdays. The party never ends.
Click below and learn about our upcoming events. We love having local live music on our back patio, movie nights and Padre watch parties.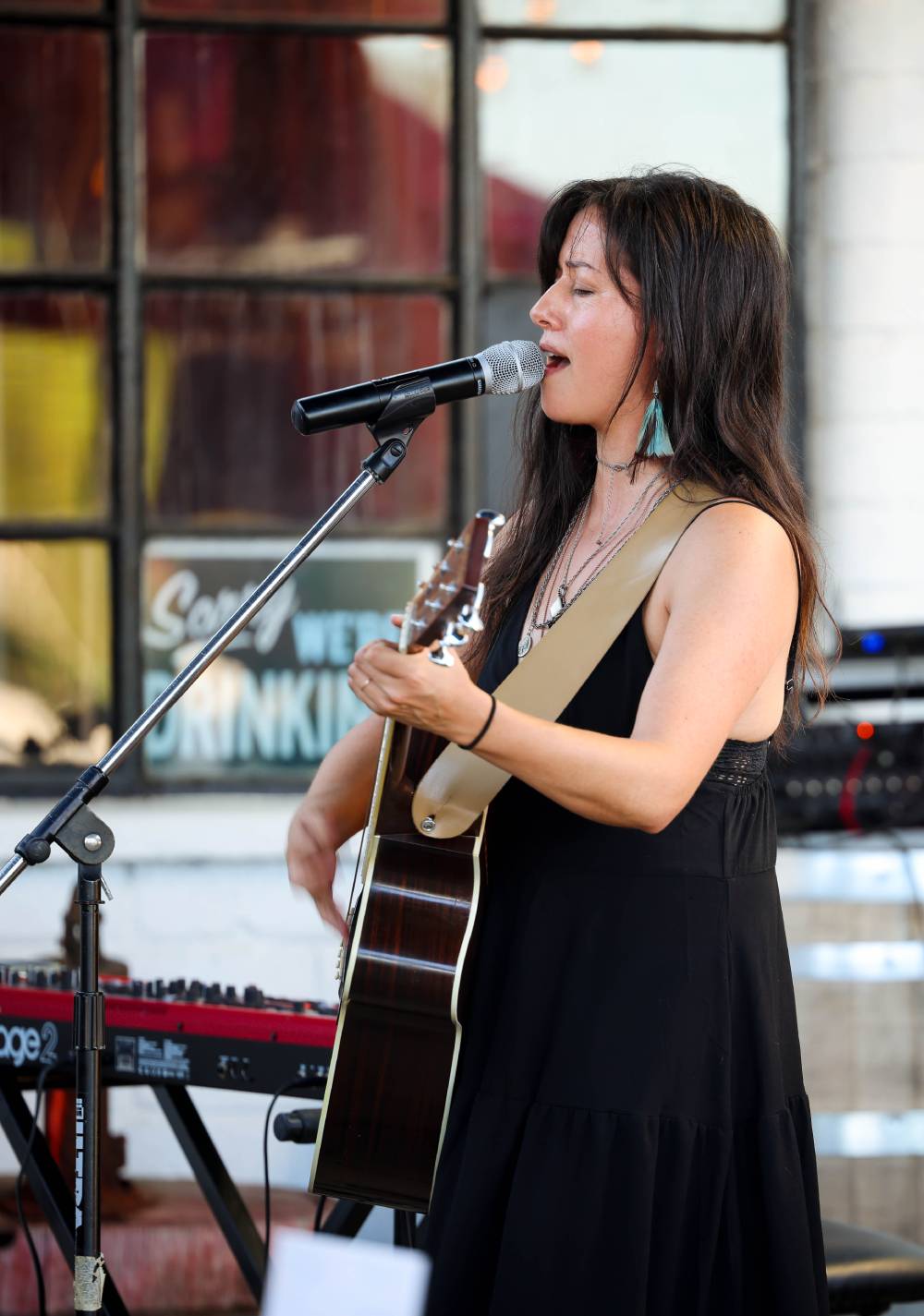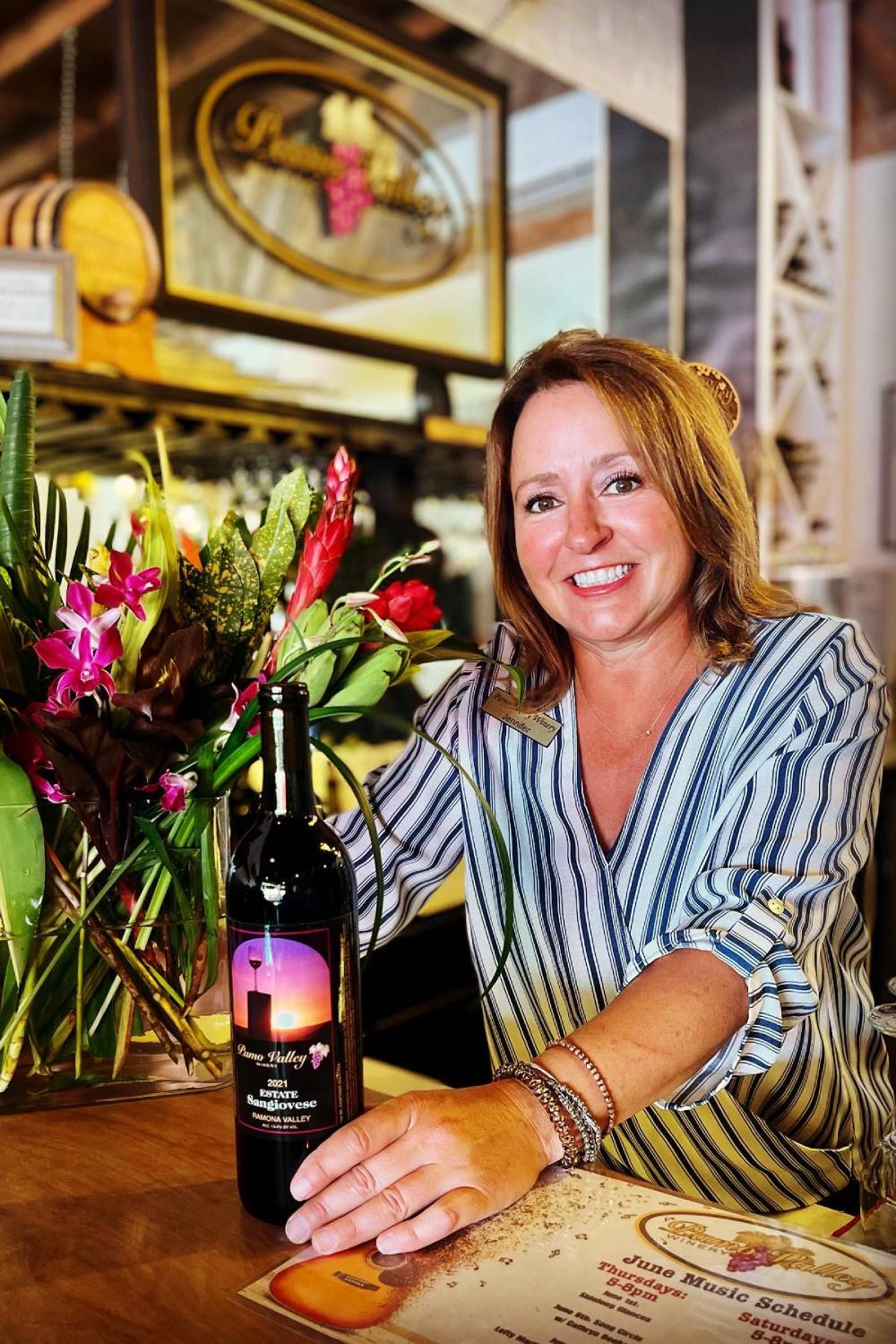 First Woman Owned Winery in San Diego County
Jennifer took over the vineyard in 2007 as sole owner of Pamo Valley Winery making her the first women owned winery in San Diego County.
Pamo Valley Winery also has the best outdoor back patio perfect for your next private party. Learn more about the possibilities below.
If you're at Pamo, you're having a good time.
If you're at Pamo, you're having a good time.
Let's just say, we know how to have fun! We love traditions and we have the best one. Join us on your birthday and your first drink is on us in a fabulous glass.
Our wine club offers our members many excellent benefits as well as award-winning wines. Learn more about our Wine Club perks below.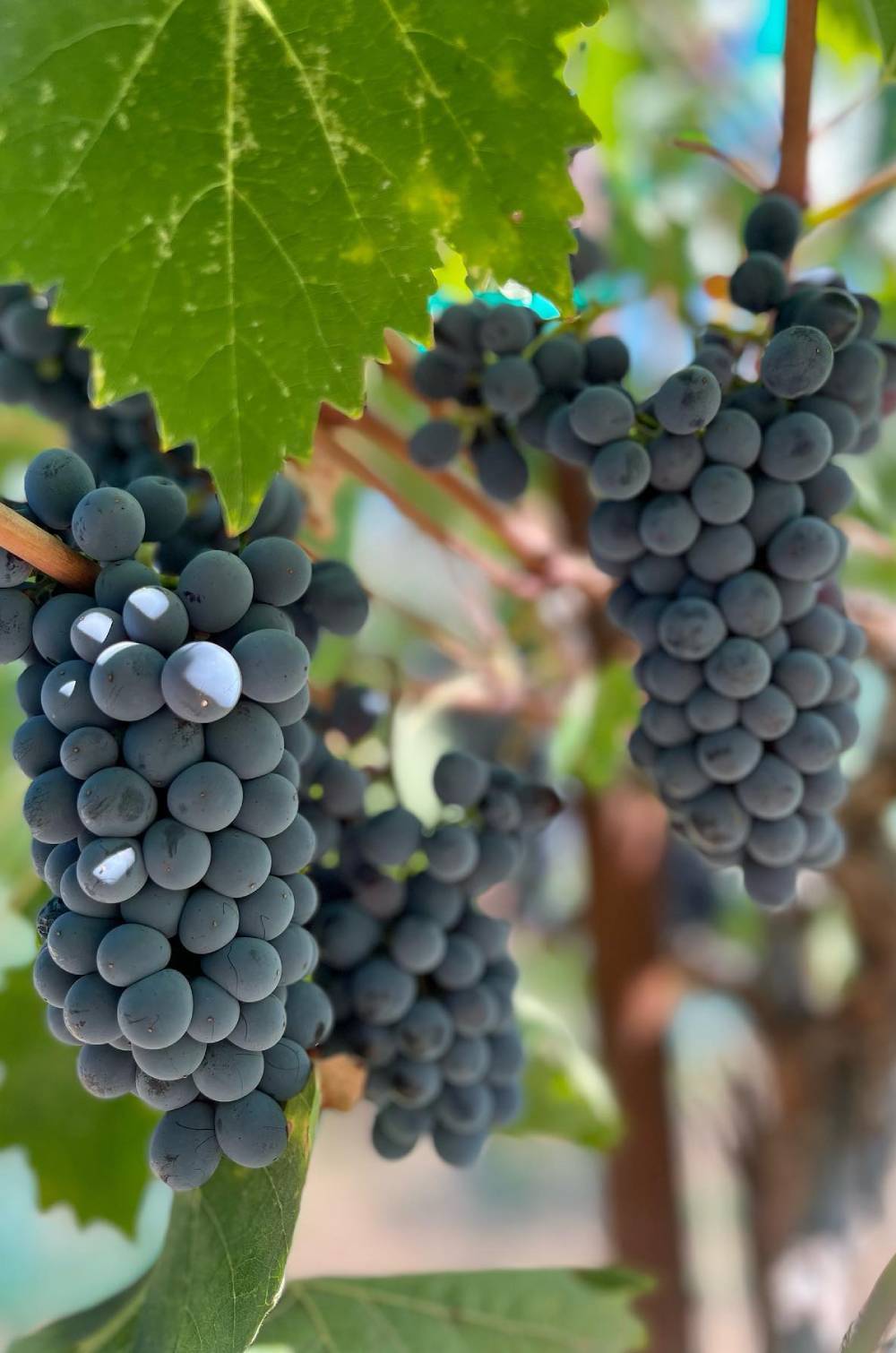 Pamo Valley wines are made from our estate grown grapes and grapes grown from local growers. We imprint on the bottle labels from which vineyard the grapes came. Learn more about Pamo by clicking the button below.
SUN - WED 2 PM to 6 PM
THUR - SAT 2 PM to 8 PMish